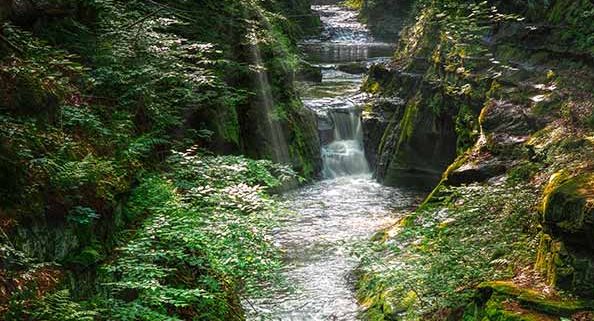 Date
27/02/2021 - 28/02/2021
Organizer
DRUNA
druna@druna.cz
+420 725 449 409
1st Chakra (Base): Grounding, stability, vitality, structure, physical body, bones, perineum, legs, feet, and roots. We work with the element earth.
2nd Chakra (Pelvis and belly): Feelings and emotions, sensuality, pleasure, desire, needs, sense of belonging, sacrum. We work with the element water.
The movement from the 1st to 2nd chakra is a big step in the journey through the chakras.
The exploration goes from stability, grounding, and structure towards movement, flow, and change.
The 2nd chakra represents a big part of our human nature: the intensity, challenges, and beauty of our feelings and emotions, attachments, desires, and sense of pleasure. Here we connect with our waters, in all its forms and states – calm, turbulent, nourishing rain, destructive waves, frozen ice, melting feelings – all the different ways to experience the passion, pleasure, and challenge of being alive.
In order to give space, appreciate and allow our deep feelings we need a solid ground, a loving container, which the 1st chakra (our base) can provide.
In this workshop, we will bring awareness to the connection and movement between the supporting stability and structure from the base to the ever-changing creative flowing energy of the belly.
We will observe and work with our patterns, attraction, challenges, and fears related to change, how we enter the magical world of our feelings, and how we relate to stability.
We will learn how to be available for the depth of our feelings and emotions – for ourselves and others – while being grounded in a sense of stability so that we can be present – and not overwhelmed – by our inner and outer experiences.
Bookings
Bookings are closed for this event.
https://www.komalaamorim.com/wp-content/uploads/2021/02/5521cropped.jpeg
399
594
Komala Amorim
http://www.komalaamorim.com/wp-content/uploads/2017/09/logo-300x138.png
Komala Amorim
2021-02-14 11:50:15
2021-02-14 11:51:56
From Stability to Movement - Grounding Into Feelings and Emotions (ONLINE)