Our practices and group dynamics are designed to deepen our inner and outer resources, guiding us into meeting the challenges of our modern world in the most skillful, life affirmative and creative ways.
This is about opening and moving into deeper connection to your body, your feelings, and the brilliancy of your mind.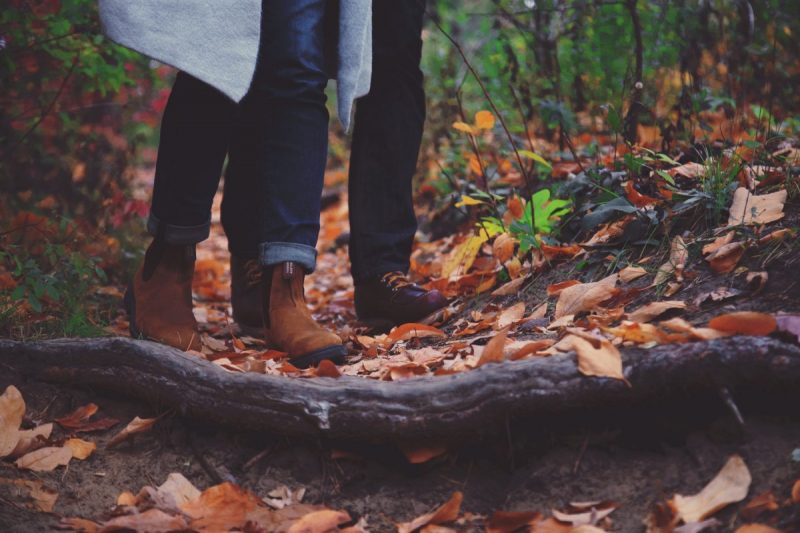 The Path of Love and Awareness
The Path of love is the feminine principle of welcoming and allowing all our experiences, knowing that life is in  constant movement. It is the nourishing and supportive energy that permeates every aspect of this work.
The Path of awareness is the masculine principle that supports the eternal flow of life by grounding, centering and holding, while investigates the depths of our human experience and the myteries of life.
We welcome all our experiences as an alive process that seeks awakening.
Scientific methods meets spiritual traditions
This work is a combination of modern therapeutic understanding of Trauma Healing, the exciting new scientific insights of neuroscience,  childhood development and attachment theory, energetic attunement practices, voice expression, systemic rituals, body awareness, meditation, and the timeless wisdom of eastern spiritual traditions.
The practices and understanding that I share come from many years of meditation practice and self-inquiry within the spiritual traditions of Zen, Taoism, Sufism, Tantra, Shamanism and various western therapeutic skills. The tantric map of the chakra system is a fundamental guide throughout the work.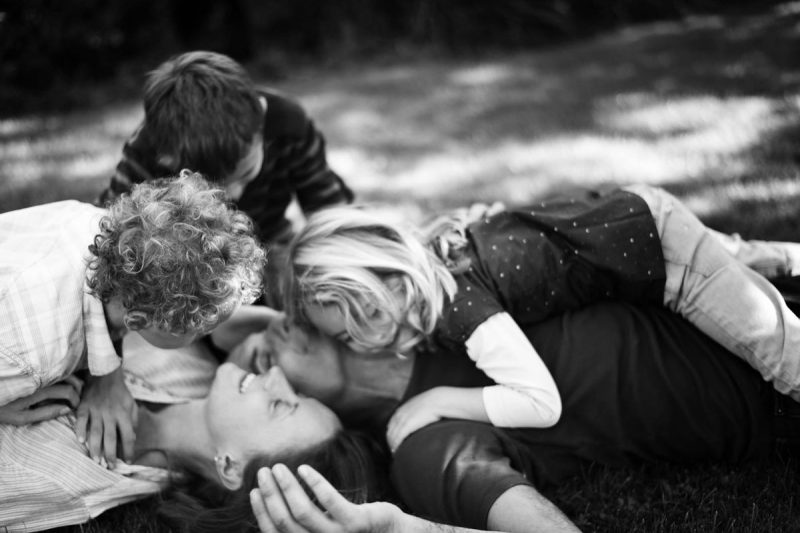 Facilitating the natural movement
My way of working with people involves reading the energetic patterns at individual and collective levels and balancing the group energy.
In this way whatever is ready to comes up can be worked in a gentle way through dialogue, and through body and emotional awareness.
We facilitate the energy to move in the group through dance, movement, play, breathing techniques, sounds and sharing.
What participants say about the work
"I admire the way you work, your presence, consciousness, attention. Just few questions and deep changes and awakening happens in people.  Read more

Thank you for being such a wonderful inspiration of how woman can be divine, consciouss, strong and at the same time very gentle, loving and supportive." 
"Thank you for the amazing Goddesses group we could create all together, and what a sacred field you held and secured all weekend. It was an amazing work and I felt honored to be part of it.  Read more

It was nourishing, heeling and empowering in so many ways. It gave me feed back on which shadow aspects I can give space and be more conscious and which of them to cherished and let blossom even more. 
"In everyday life I am able to keep higher perspective now, understand myself, my motivations and needs, listen to my body and respect it…      Read more

I'm not so much victim of rollercoasters of daily changes in my life now, but more often an observer, who has the capacity to monitor these oscillations. I also managed to let go a lot of things that drew my energy for very long time."